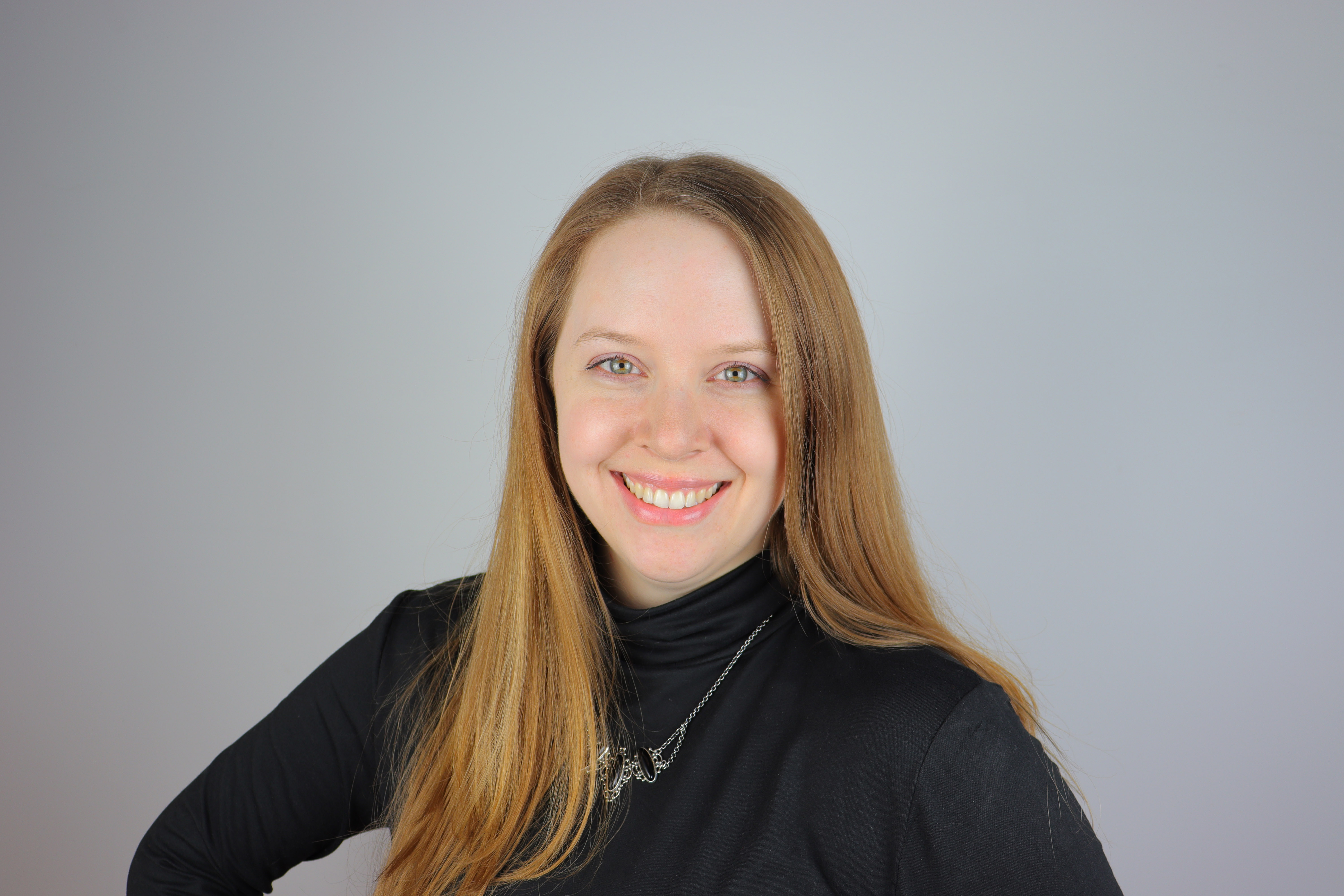 Hi! I'm Laura Boudreau.

I'm a Canadian jewellery artist from Fredericton, New Brunswick. I have always been passionate about making tiny, sentimental objects that stand the test of time. I believe jewellery should make a person feel authentic without sacrificing comfort, so I design and build carefully constructed, historically inspired jewellery that is lightweight and comfortable enough to wear all day, every day.


My signature collection is inspired by ornamental ironwork and influenced by traditional aesthetics and techniques. Using sterling silver and a variety of stones, I emulate antique ironwork through the use of repeating patterns and symmetrical designs. I revive traditional design elements and techniques, through modern practice, into nostalgic jewellery that is inspired by the past and relevant in the present.
My design process begins with inspiration, usually from antique metalwork, architecture or machinery. I spend time reducing what I see into its simplest form, and from there it evolves into something new. I use fabrication techniques to meticulously design and build small parts that grow from one tiny element into larger patterns. I find myself fascinated by the details in each piece I create.
My patina originates from the natural process that ages metal, called oxidation or tarnish. This darkening of the surface – part of the allure of antique metal – gives it a dramatic look that highlights the details. For both aesthetic and practical reasons, I age the metal in the way it would naturally occur over time, so it will need minimal attention to maintain.


Let's stay in touch! Follow my creative journey at @LauraBoudreauJewellery

Want to chat? Contact me here.


Here's some more information on my journey, process and inspiration; this is an artist talk I got the chance to deliver thanks to ArtsLinkNB: